As our solutions are targeted to a variety of verticals, we have recognized the need to build a partnership network to bring this value out into the world.
We are happy to announce a partnership with the Deloitte Financial Services team in Paris, France as one of the first of this strategic partners network. We have been working with them over the last several months on the potential of blockchains in the enterprise with our "trusted workflows" solutions. From this exploration we have recently announced the LenderBot proof of concept.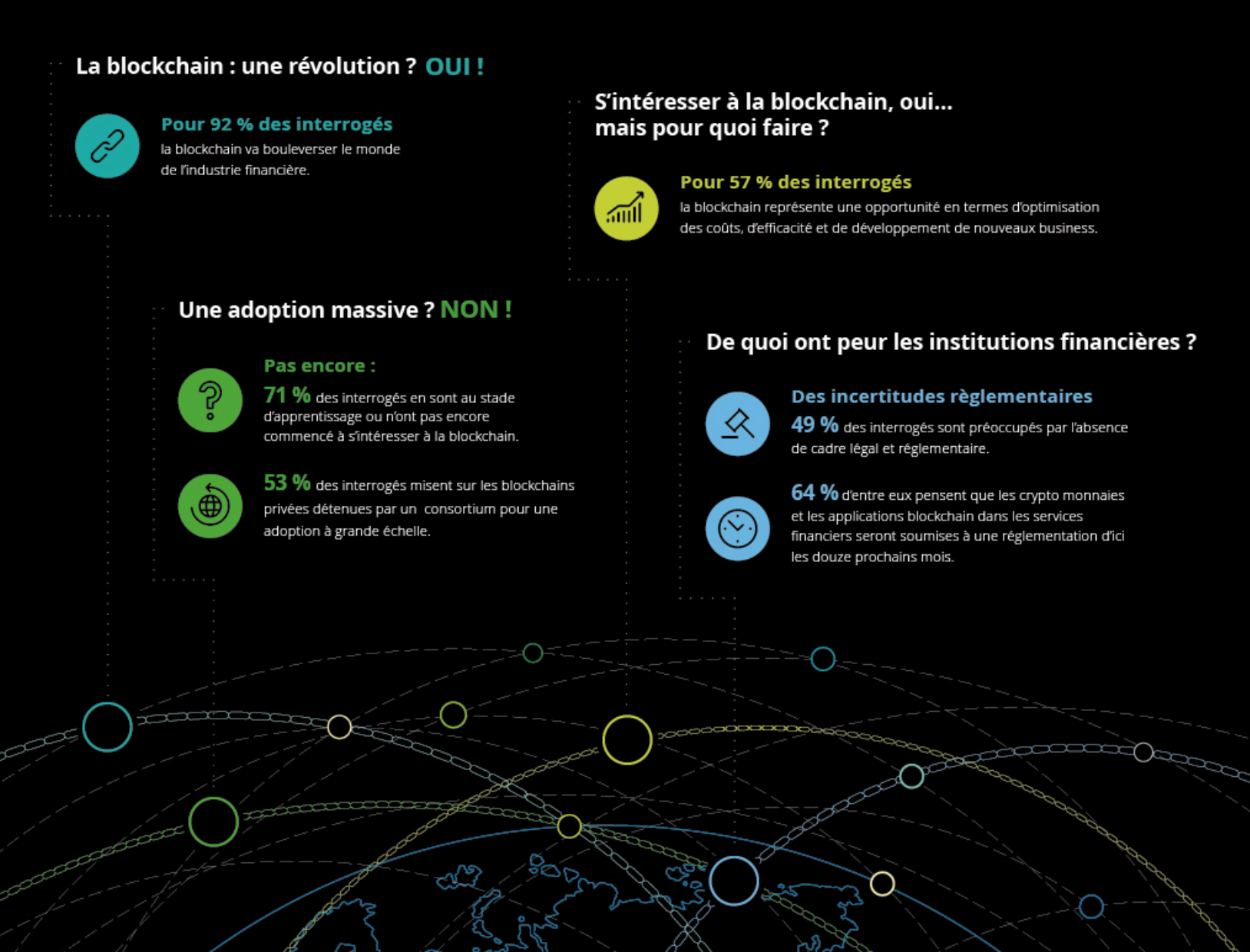 Stratumn offers a set of infrastructure services on top of blockchains which offers several key new benefits for the enterprise. Our go-to-market strategy relies on partnerships with high-level consultancies. We want to leverage their expertise to identify corporates needs in each sector, and their capabilities to integrate our product.
Innovation cycles around blockchain technology for players in the financial industry is currently around 24 months, from the initial prototype to applications being put into production. This idea of open innovation between enterprise and startups is to provide a catalyst for blockchain technology infrastructure to enter the market. This partnership will allow us to accelerate our pace of innovation as we bring our platform to market.
Blockchain is a complex paradigm shift at the crossroads of business and technology. We believe that the relationship between startups and consulting firms is the fastest way to bring new technology to the enterprise market.